#natural-remedies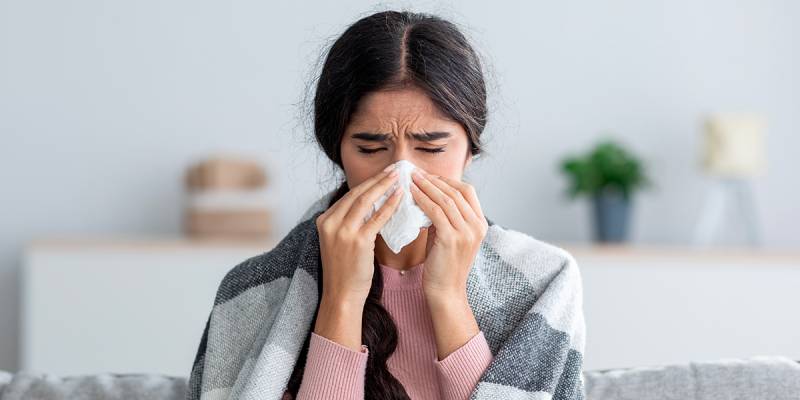 Among the most widespread and well-known ailments worldwide, the cold is a disease of viral origin that affects millions of people every year: extremely contagious, it is almost always completely reversible but still very annoying. Let's find out together what are the symptoms, the causes and above all the treatment to speed up healing and help our body prevent its onset.

Author: iafstore Staff
January 02, 2023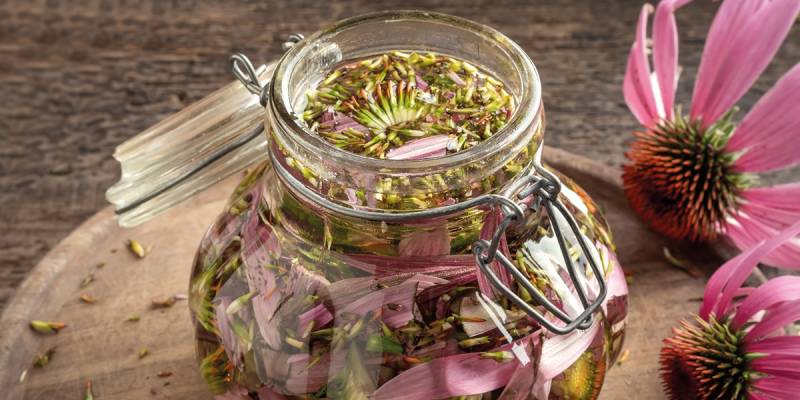 Astragalus and rose hips are just some of the most popular natural remedies and used in winter to ward off seasonal illnesses. Discover the pool of beneficial substances of the best herbal remedies and say goodbye to sore throat, fever, cold and cough!

December 15, 2021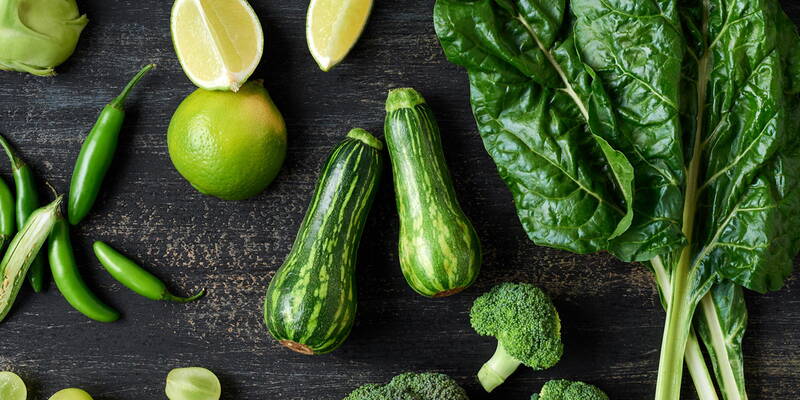 One of the main areas of interest in nutrition science concerns the therapeutic benefits of phytonutrients, otherwise known as phytochemicals. These naturally occurring substances give plants their characteristic taste, color and aroma as well as human resistance to disease.

Author: iafstore Staff
November 30, 2021