#walnuts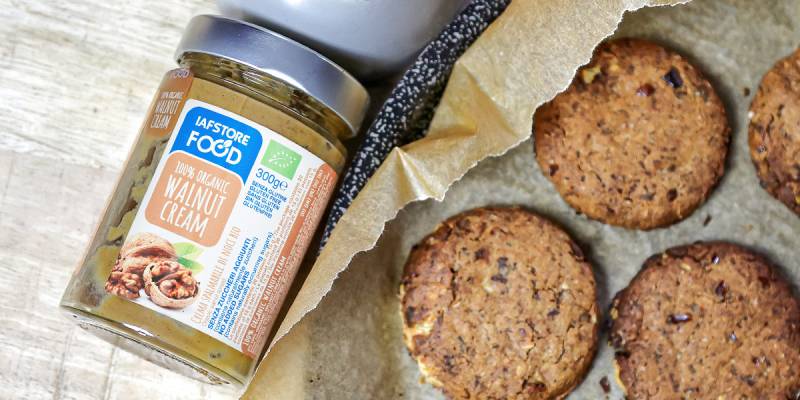 Wholemeal biscuits with dates and nuts are a greedy but healthier version of the classic biscuits. A greater amount of fiber and no refined sugar, but the sweetness of dates, give an aromatic and pleasant taste to this light version of cookies that can be used from breakfast to after dinner.

November 19, 2021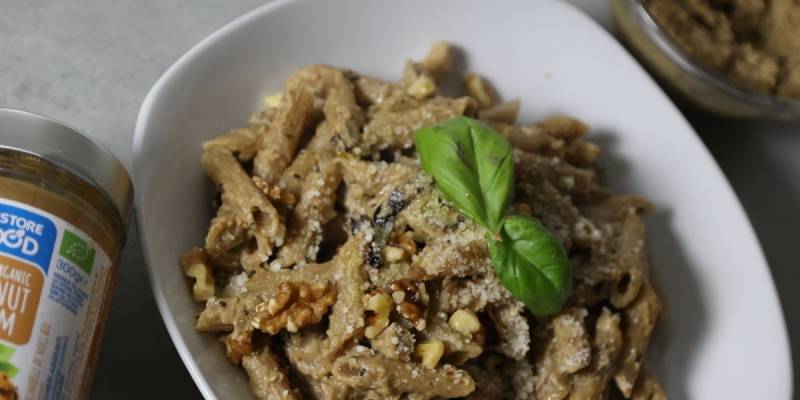 The eggplant pesto with walnut cream is an extremely tasty but still light and healthy recipe for the ingredients used. It is a pesto that can be used in the kitchen in various creative ways and can be easily combined with many other foods.

October 22, 2021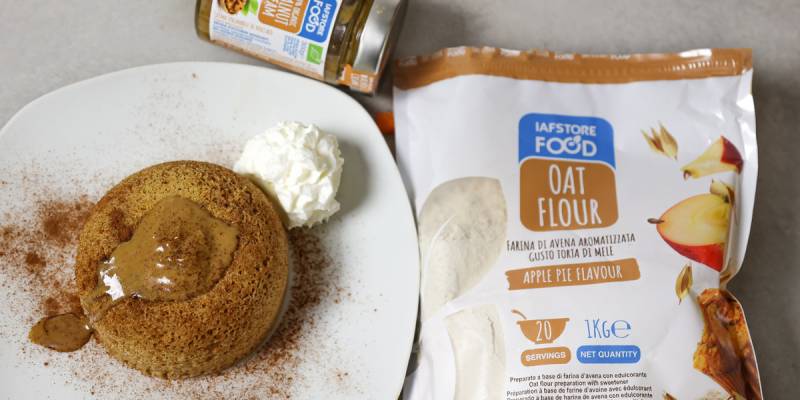 Our proposal of carrot and walnut pie reconciles the desire for taste and sweetness to control and contain calories. From the nourishing and healthy ingredients, comes our recipe that we propose and that will bring on your table a tasty light cake.

September 24, 2021