#pre-workout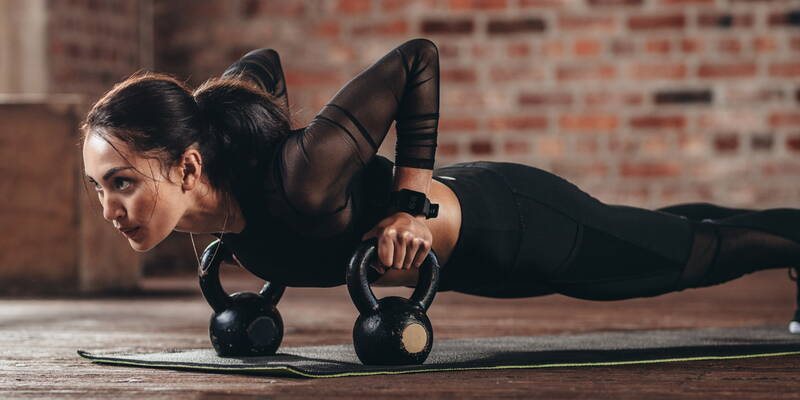 When we talk about a pre-workout what we expect is to take something that will give us that physical and mental boost, which will help us to give our best during the whole workout, and here's the crux of the matter: is it better to use pre-workouts with stimulants or without? And for whom or for which phases of the training periodization is it better to use one or the other?

Author: Agnese Russo
September 01, 2021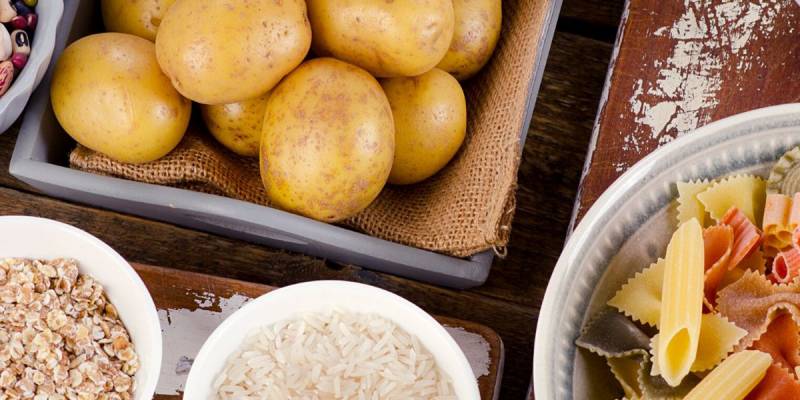 Is it right to increase carbohydrate consumption before a competition? Let's take a detailed look at the role of carbohydrates in the diet before intense activity to maximise sports performance.

July 21, 2021