#ashwagandha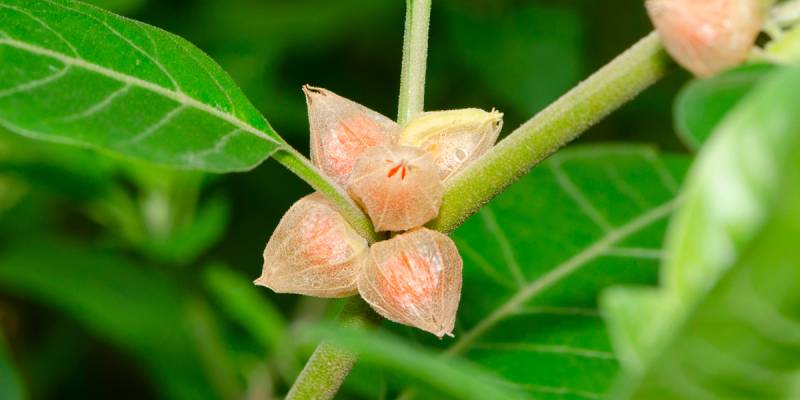 Ashwagandha is one of the strongest adaptogens we have available in nature and is a harbinger of great benefits in times of high stress or calorie restriction.

Author: Giorgia Baglio
August 18, 2021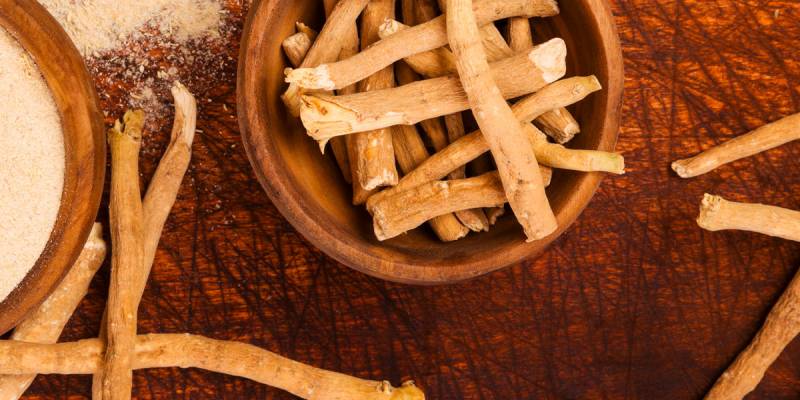 Ashwagandha is a phytotherapeutic nutraceutical element known as "adaptogen" par excellence, able to increase the ability of the body to manage and respond to stressors of various kinds, able to give relief, counter states of anxiety, to promote relaxation, and mental lucidity in case of chronic psychophysical fatigue Also known for its anti-inflammatory, cardioprotective and neuroprotective activities, strengthens the immune system. An extraordinary nutraceutical element that can be of help to anyone going through phases of psychophysical stress.

May 02, 2021