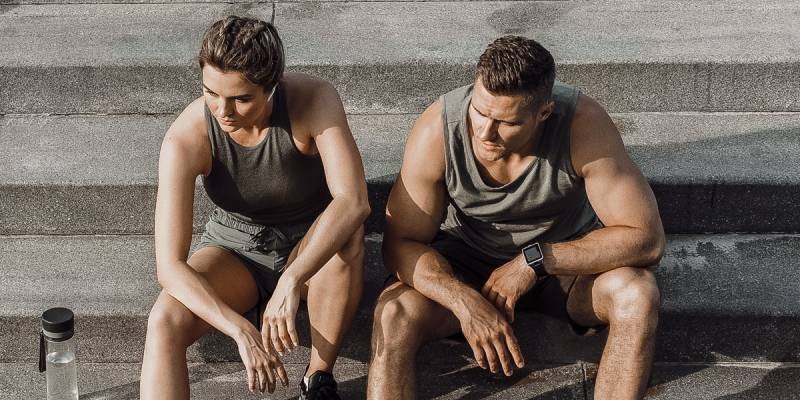 Do men and women have different hormones? The immediate answer would be: of course! Women have oestrogen and progesterone, men have testosterone. Nothing could be more wrong. Today, let's find out together how the hormones of men and women differ and how they really differ.

January 26, 2023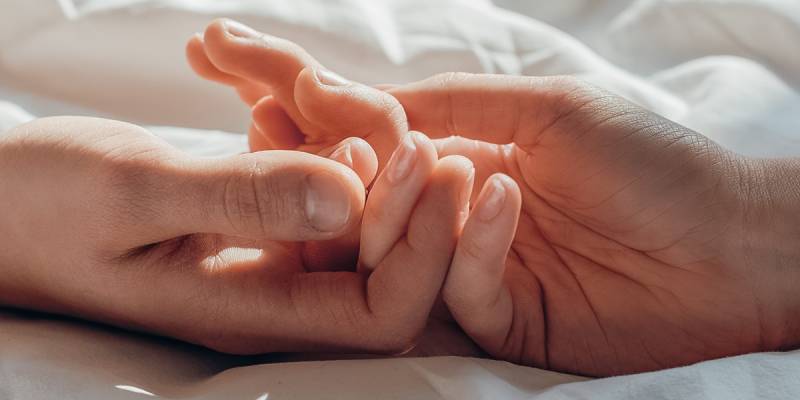 L-citrulline is a non-essential amino acid, slightly different from other amino acids: it is not found in proteins. The body uses it to produce other amino acids: let's find out together with Dr Militello what the benefits of taking this particular molecule are!

August 17, 2022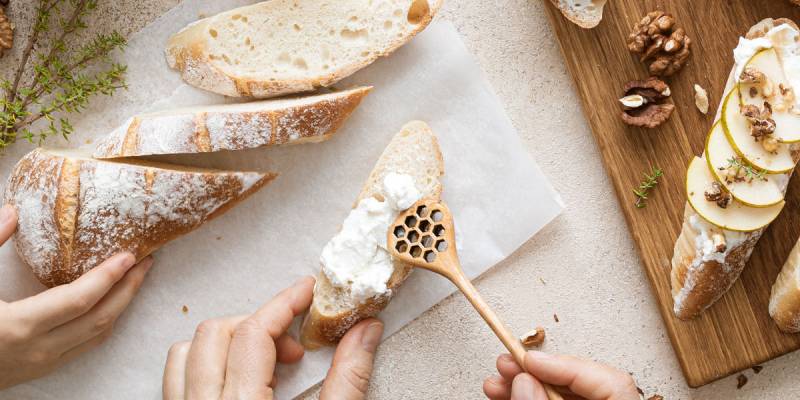 Even today, despite the many technologies available, it is easy to find those who believe that it is wrong to consume carbohydrates in the evening. A conviction as much rooted as wrong: we see together, in the course of this article, how and why the consumption of complex carbohydrates (such as pasta and bread) in the evening is useful for sleep and relaxation.

June 20, 2022