#algae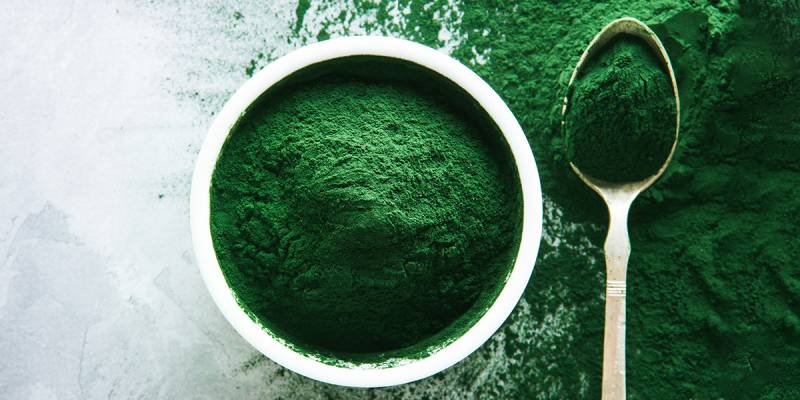 The algae are then very rich in nutritive phytocompounds with more varied properties (depending on the species). Spirulina, in particular, contains mostly proteins (up to 60%) with an excellent amino acid profile, in addition, ALA, omega 3 and 6 fatty acids and is rich in vitamins and minerals.

Author: Giorgia Baglio
August 11, 2021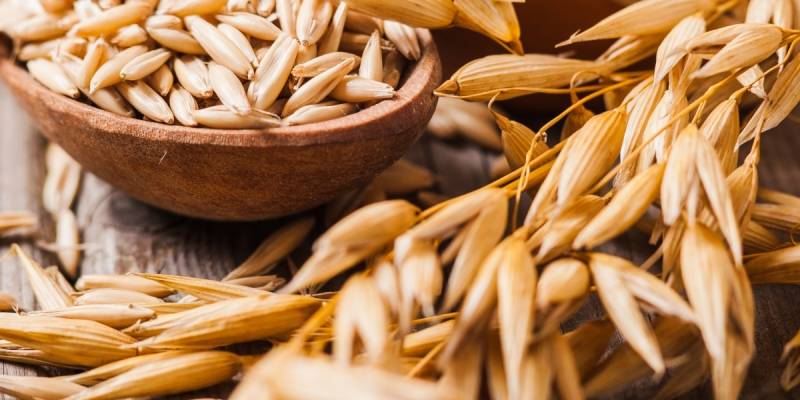 β-glucans are mainly found in dietary fibers (oats, barley, fungi, algae and lichens) and have positive health effects as they have an active role in controlling cholesterol levels, blood sugar and glucose management in general, as well, they can collaborate to fortify the immune system.

Author: Ludovico Lemme
June 23, 2021