Ingredients
40 gr of Fitness Authority whey proteins (white chocolate coconut)
30 gr of Erythritol
30 ml of cold water
7 ladyfingers
coffee q.b.
cocoa q.b.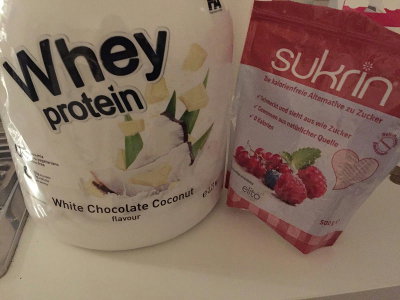 Preparation
1 Whip the protein with an electric mixer, adding water and erythritol.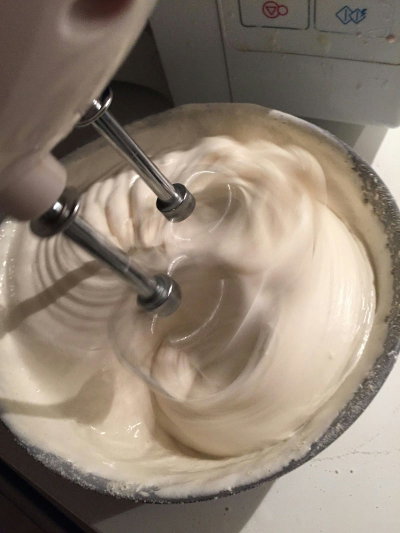 2 Place the ladyfingers in the dish and wet them with the coffee.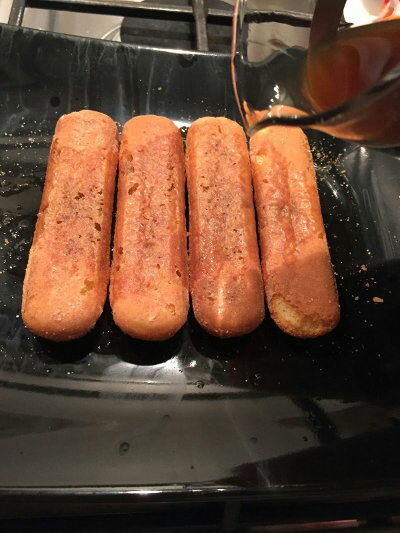 3 Spread a first layer of proteins.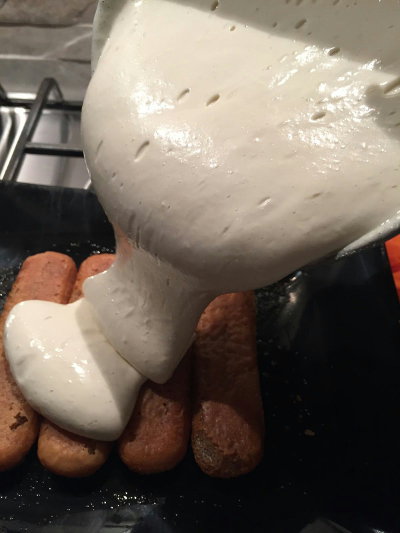 4 Add the ladyfingers, again wetting with coffee.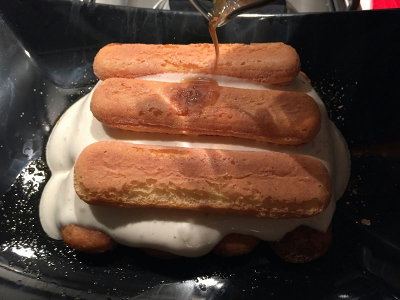 5 Cover with the remaining proteins.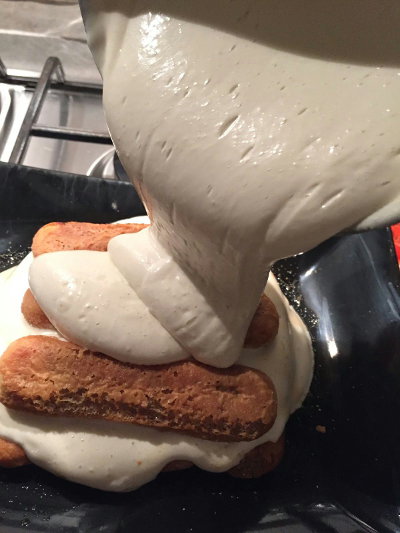 6 Sprinkle with cocoa!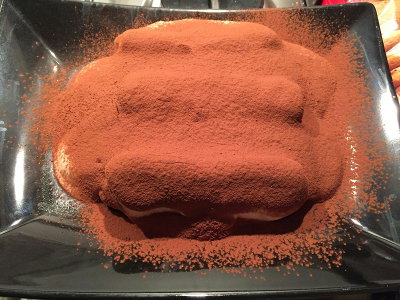 Completed dish!