Silvia Matta
Personal trainer and professional bodybuilder athlete
Silvia Matta
Personal trainer and professional bodybuilder athlete
@silvia-matta
---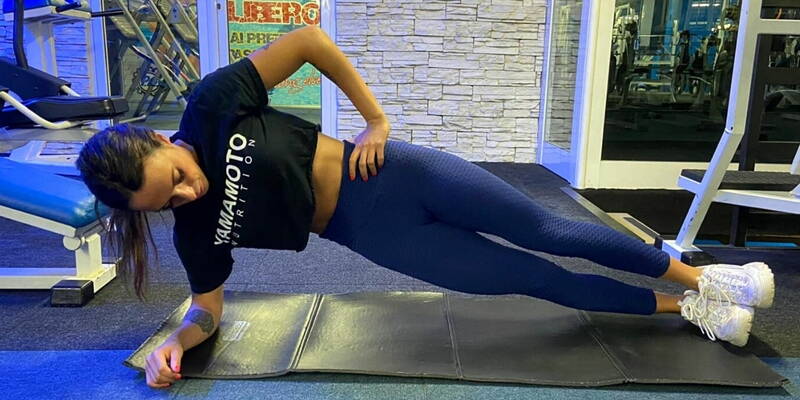 Let's see the best exercises to work on the area of the "love handles", that fat located between the oblique abdominals and the back that can be eliminated only with a synergistic approach of nutrition, integration, and training.

May 29, 2020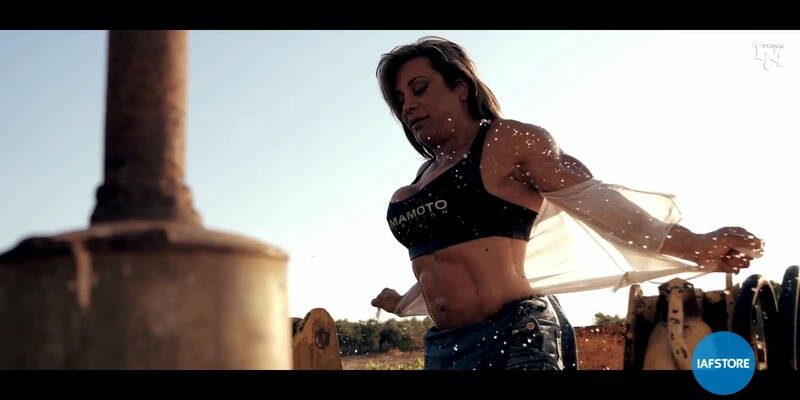 September 11, 2017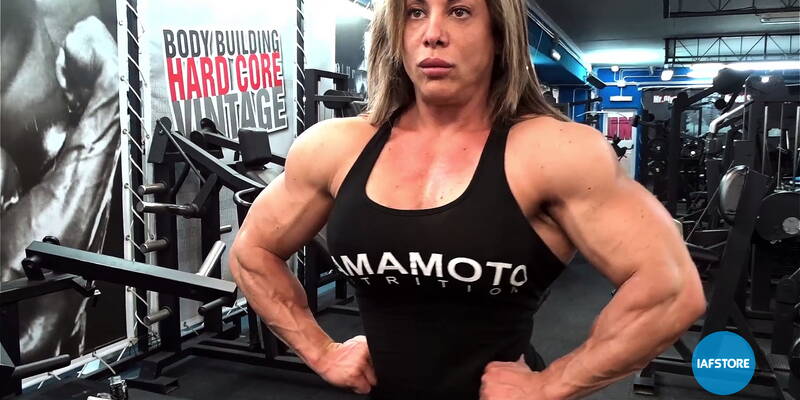 August 02, 2017
Personal trainer and professional bodybuilder athlete.
After winning the World Female Bodybuilding Championship in Helsinki in 2014 and Catania in 2015, he decided to share her experience and knowledge in the field of bodybuilding.