Coconut protein cookies.
Very easy recipe... and very tasty result!
Ingredients
3 scoops of Fitness Authority whey proteins (white chocolate coconut)
3 scoops of flavoured oatmeal (choco-cream cookies)
3 scoops of coconut flour
3 tablespoons of coconut oil
3 eggs
Use the same measuring scoop of 30 gr for all ingredients.
Preparation
1 Mix all the ingredients with your hands, form a ball, wrap in plastic wrap and place in the freezer for 10-15 minutes.
2 Stir the mixture giving the shape of a cylinder, then slice it.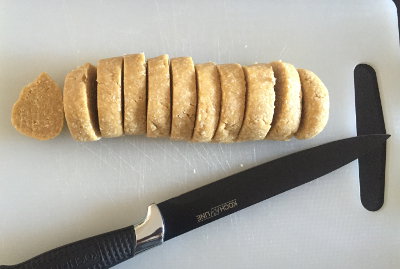 3 Place each cookie in a coppin (so you will avoid to butter the molds) and lay on the muffin pan.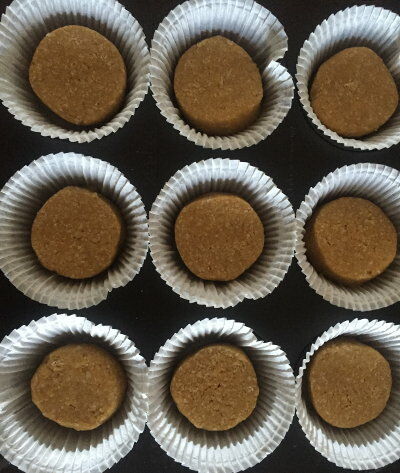 4 Bake at 180/200 degrees for 15 minutes.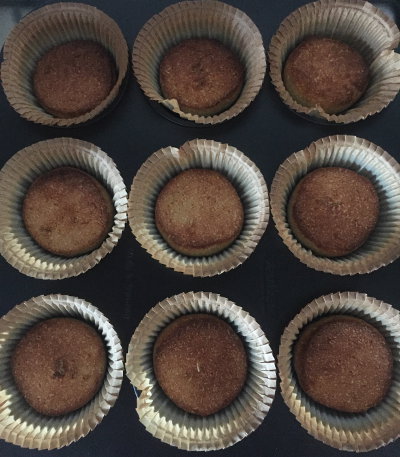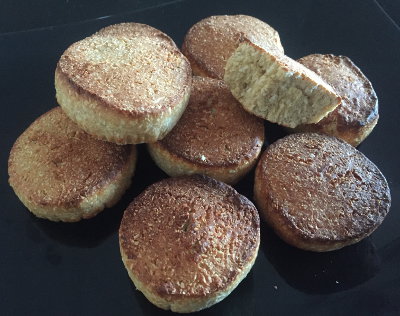 Enjoy your snack!