Losing weight and being in great physical shape is the most coveted goal.
Every day, new diets, fitness programmes and trends emerge: of course, research in the field of nutrition and exercise is progressing, but a good weight control and weight loss programme should start with the basics.
Therefore, here are 10 foolproof tips which should be used as a basis for a healthy weight loss programme.
1. Establish an action plan
There is nothing worse than starting a diet or a fitness programme when you do not know what you or doing, or are doing it only because it has been recommended to you or you are copying someone else.
Your action plan should include:
realistic goals
a start and end date
a well defined meal plan
a just as defined fitness programme
2. Use photographs to monitor your progress
The weighing scales should be the least of your problems: true progress is what you see in the mirror.
We are living in the age of selfies, so monitor your progress by taking photographs, which is now easier than ever to do.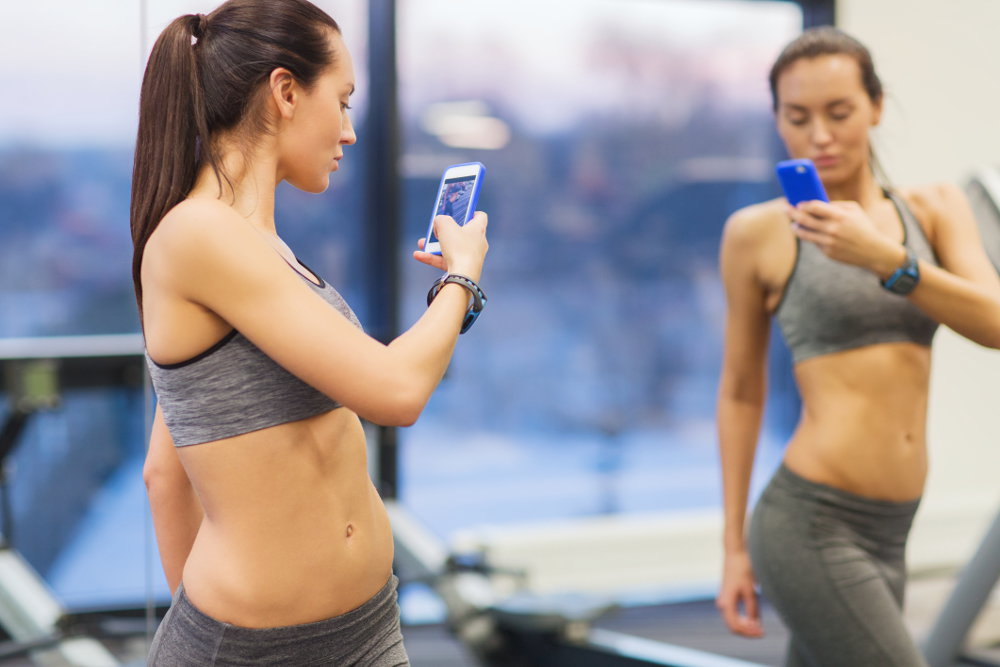 For a good photographic diary:
use natural and uniform lighting as much as possible: so don't use lights to highlight muscles or striated muscles
only photograph your entire body: so it is best to wear a swimming costume or underwear. Take the whole body photo from head to toe, from a front angle, from a side angle and from behind (this is what the self-timer was invented for!)
take a photo of yourself every 2-4 weeks, and if possible, with the same lighting and in the same clothing
High motivation
In addition to monitoring the programme's success, i.e. its efficiency and effectiveness, photographs are a stimulus and can motivate you to continue with your programme, and strive to always do better.
3. Keep track of what you eat
Having a food diary is an important tool for monitoring your daily intake and taking nutrition seriously.
This does not mean that you have to write down what you have eaten every day for the rest of your life, but it will help you understand that you should keep track of what you have eaten when following a healthy eating plan.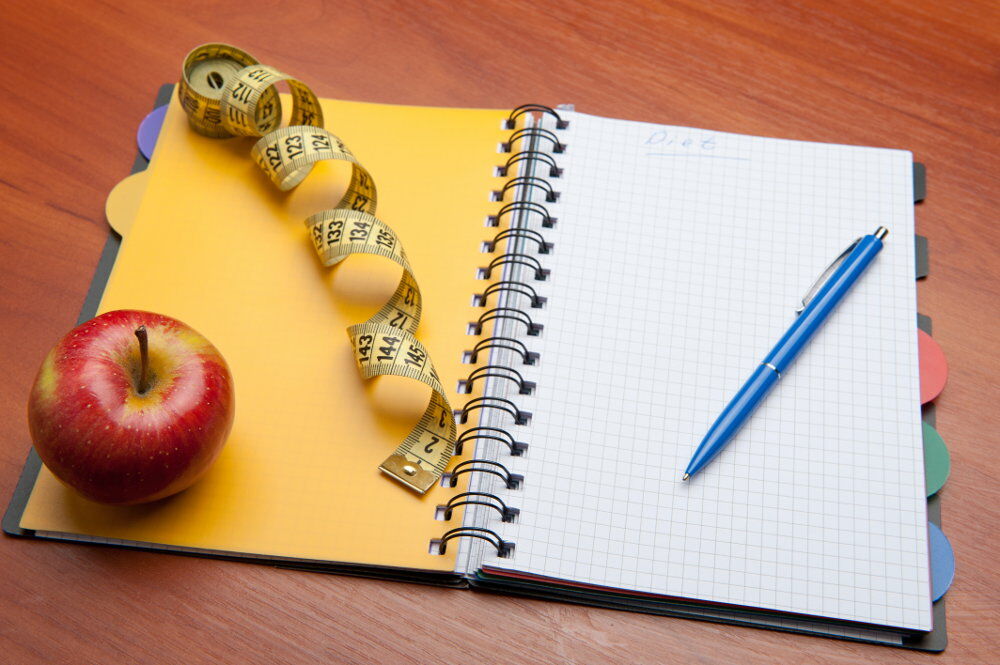 It is easy to say "but I only eat healthy things, I don't need to keep a diary," but we often eat snacks here and there without knowing the quantities, and this will affect your programme.
4. Train with "intelligent" cardio sessions
A fitness programme aimed at weight loss should include both strength exercises and aerobic exercises (but not necessarily in the same session).
The cardio workout that sees the best results is High Intensity Interval Training (HIIT).
A study published in the International Journal of Obesity showed that carrying out HIIT sessions for twenty minutes, three times a week, will have the same results in terms of weight loss, as running at low intensity for forty minutes, three times a week.[1]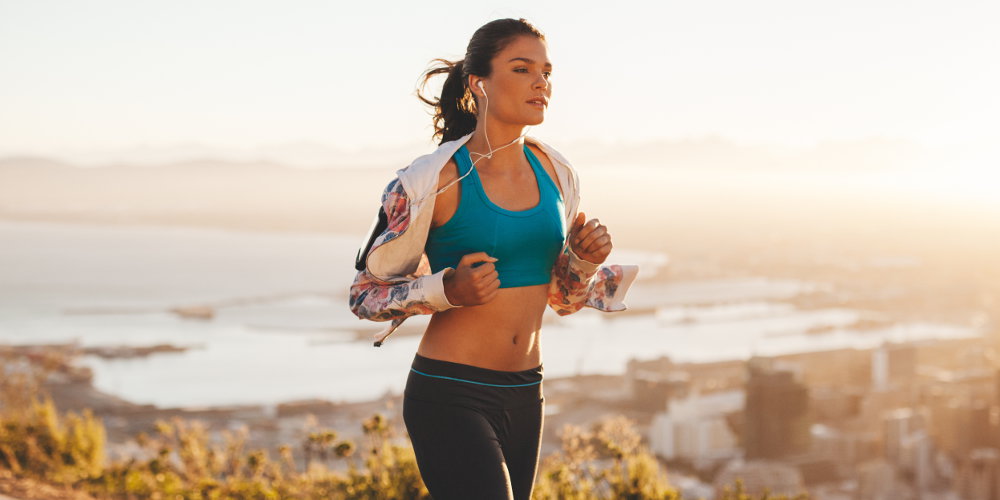 5. Reduce your stress levels
Besides healthy eating and exercise, stress also plays an important role in weight loss.
It has become vital to reduce stress as being more mentally relaxed, leads to many benefits, such as being able to exercise more intensively and being more focused and motivated on your goals.
6. Using substitutes
A diet aimed at weight loss, does not mean that you have to deprive yourself of food.
Some foods can be replaced with others. Such as:
replacing sugar with other low-calorie alternatives, such as Stevia or other natural sweeteners
replacing fizzy drinks with tea or herbal tea
replacing fatty foods with lower-calorie foods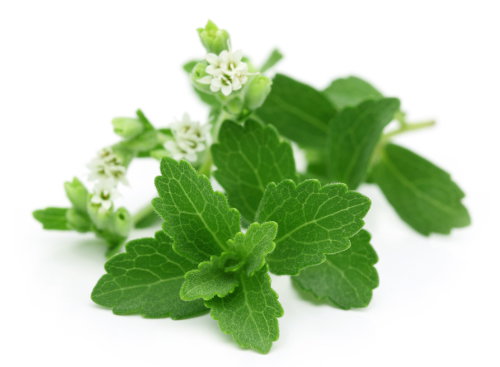 7. Always check the label
The food label!
The simplest rule for checking if a food is suitable for our food programme or not, is to look at the food label.
To choose a food properly, you should read the label and not be tempted by products seen in adverts.
8. Add, do not take away
To lose weight, you do not always need to remove things from your diet, but to add them.
This may seem counterintuitive, but the goal is to keep your metabolism active by giving your body all the nutrients that it requires: a good quality protein base (perhaps start by working out your daily protein requirements), a good amount of healthy fats (saturated and trans fats should be avoided), and an amount of carbohydrates that is aimed towards your goal.
9. Do not turn down lunches and dinners with friends
One of the biggest problems that those who are on a weight-loss programme face are lunches and dinners at home or in restaurants, with family or friends.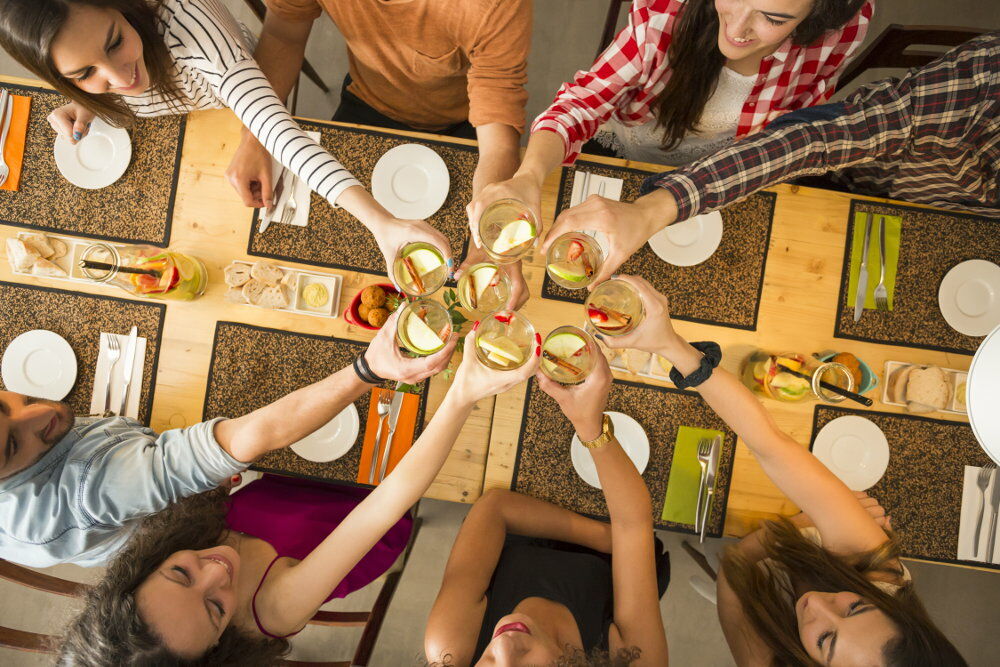 The rule is: do not turn down these events, but learn how to make little adjustments that can transform a traditional menu into a healthier meal which is also useful for meeting your target.
The important thing is knowing what to eat.
Eating at a restaurant with family and friends is a part of life, and you do not have to sacrifice these social events.
The important thing is to not get carried away but to know how to choose what and how to eat and, as we explained earlier, to write it down.
10. Do not give up
It seems obvious, but it isn't: if you want to achieve your serious and measurable goals, you need to follow your programme until the end.