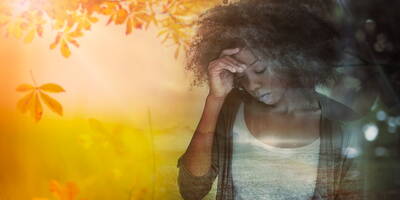 The transition from hot to cold weather can, in some people, generate a state of discomfort both physically and mentally. But what are the causes and how can we remedy?

September 25, 2020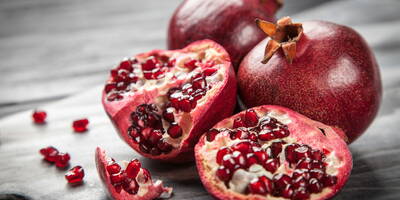 A fruit with infinite properties, considered a real vaccine. Let's discover all its qualities together!

September 25, 2020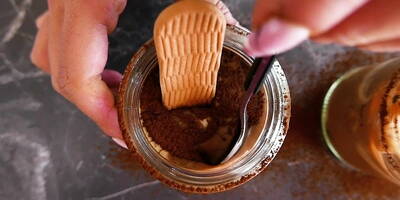 Have you ever tasted a protein-rich tiramisu? This revisited recipe is lighter than the classic one, yet so mouth-watering: it contains far fewer sugars and calories than the original tiramisu, but all the delicousness of this typical Italian dessert. Try it out!

August 18, 2020