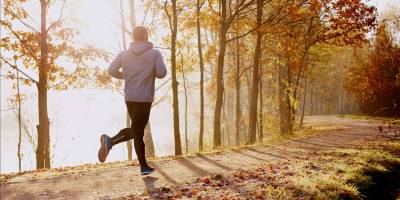 Running is a very popular physical activity and in a society heavily conditioned by stress and daily frenzy, more and more people approaching running; an economic and practical activity. Everyone knows that running is a great way to get back in shape but not everyone knows that there is much more..

March 04, 2021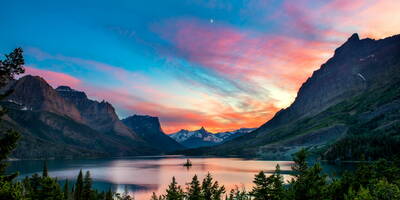 When we talk about running we often think only of the road, of busy streets that cross urban centers, training dictated by rigid tables in search of the perfect performance. But running is also something else and for the "wild" there is also mountain running or trail running

November 04, 2020
However intense and long your endurance training may be, do as Luca Gargiulo, professional triathlete: always carry with you an Alphazer Energy Bar, the natural, practical and delicious solution to quickly regain energy.

September 04, 2020