Aurora Giglio
Personal Trainer and Fitness Instructor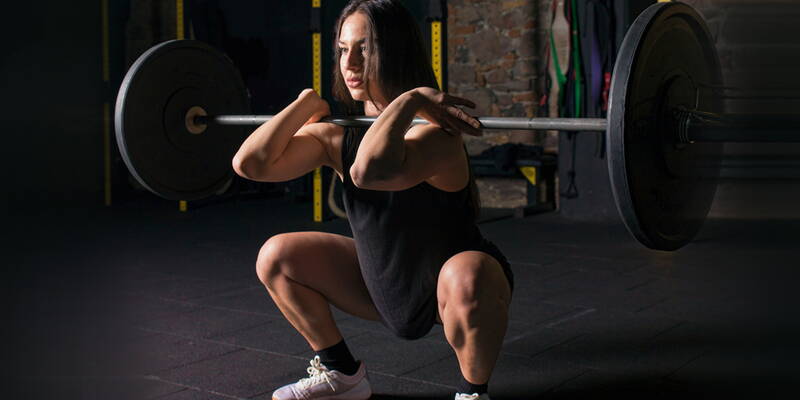 The classic squats with barbell behind your neck, it's the best exercise to build muscle mass, but the front squat is certainly one of the best to start exercising the legs: we need to learn to use it properly.

May 15, 2016
Aurora Giglio: Personal Trainer and Fitness Instructor, and IFBB Bikini category athlete, as well as Italian champion.
At a very young age, she began to devote herself seriously to body building and fitness from 2012, and from 2013, she started to take part in racing, with excellent results: 2 wins out of four races, then became the champion in 2014/2015.
Body that changes is the greatest motivation, and her motto is: "Will is power..anyone who wants can, just want it!"