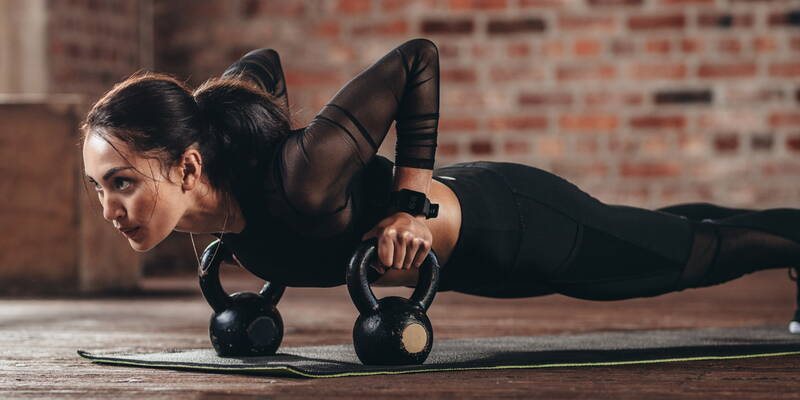 When we talk about a pre-workout what we expect is to take something that will give us that physical and mental boost, which will help us to give our best during the whole workout, and here's the crux of the matter: is it better to use pre-workouts with stimulants or without? And for whom or for which phases of the training periodization is it better to use one or the other?

September 01, 2021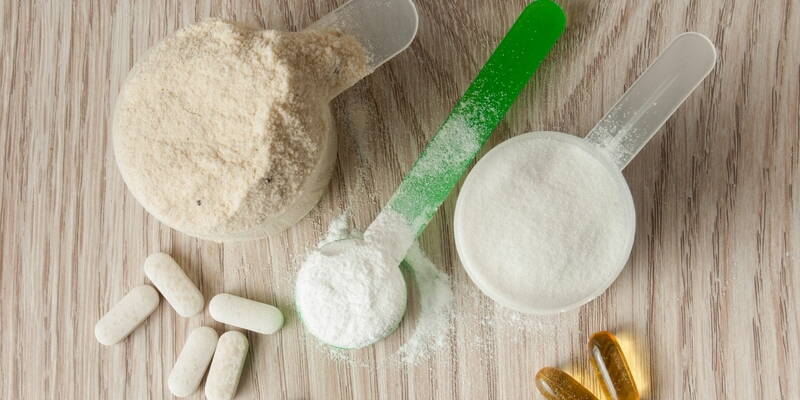 What are the differences between BCAA and EAA essential amino acids? Furthermore, which of these is better to take before, during, and after a workout?

September 10, 2019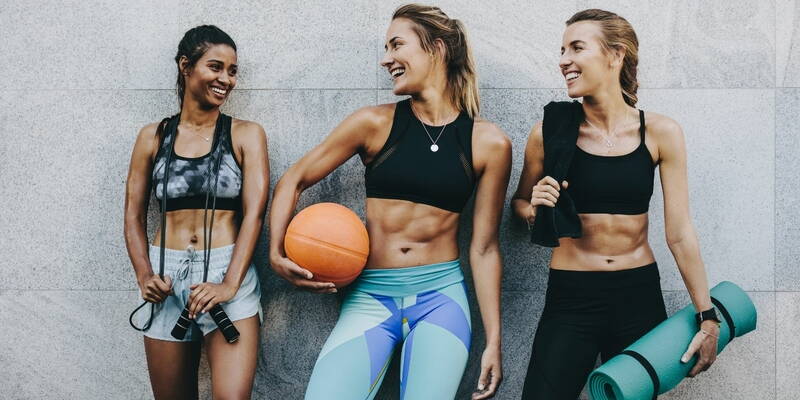 L-Citrulline and Glutathione supplements assist the workout. They help improve performance and recovery times and increase the pump effect thanks to vasodilation.

August 08, 2019